THIS WEBSITE IS FOR HISTORICAL INFORMATION ONLY.
THE NEW HOMEPAGE CONTAINS RESOURCES FOR THE UCF FINANCIALS REFERENCE DATABASE, WHICH ONLY CONTAINS DATA PRIOR TO JULY 1, 2022.
Fiscal 2021 New Year Information
June 30, 2020
​Requisitions for Fiscal Year 2021 can be entered into UCF Financials beginning at 7 a.m. on
Monday, July 6, 2020.
WHAT IS CHANGING FOR FISCAL YEAR 2021?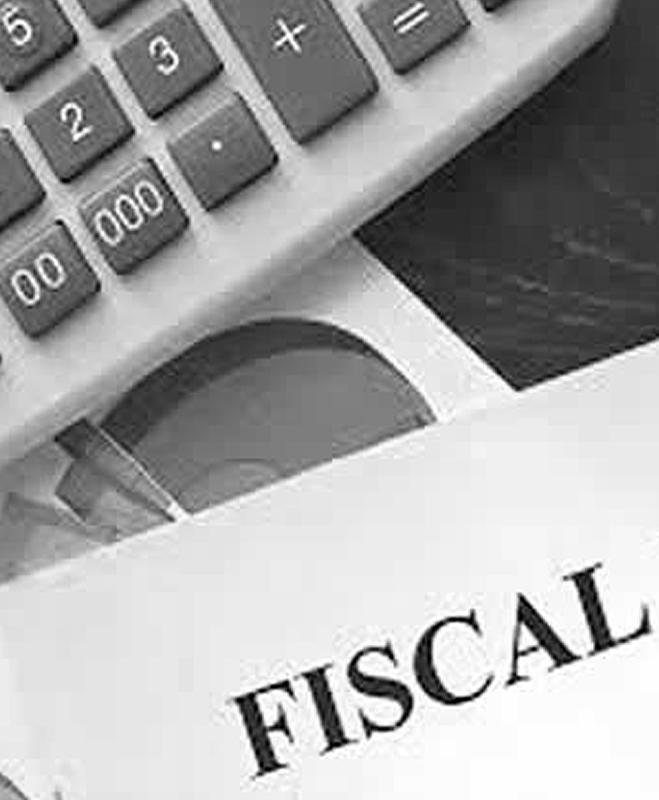 ​Financials DataMart Fiscal Year 2021 Option/Default
In the DataMart system, Fiscal Year 2021 will be available as an option on July 1 and will be the default option after the hard close of Fiscal Year 2020 in mid-July.
Salary encumbrances for Fiscal Year 2020 and beyond will be released Monday, June 29, for all projects and departments. This will be reflected in the Encumbrance quadrant (upper left) of DataMart June 30. Salary encumbrances for Fiscal Year 2021 and beyond (for applicable projects) will be reinstated and posted Monday, July 6. They will be available in DataMart July 7. Between June 29 and July 7, UCF Financials and DataMart will not display these encumbrances.
REMINDERS – TIPS FOR 2021
When receiving, the amount of the receipt should reflect the invoice amount only. If a credit memo is issued, a negative receipt can be created to match the credit memo.


When you receive the last amount on a purchase order (PO) line that has been rolled over into Fiscal Year 2021, please notify Vendors Payable to close that PO (or PO line) as soon as possible.


Items should be received under the Business Unit in which they are purchased. Accordingly, items purchased under the Business Unit of UCF01 should be received using UCF01, and items purchased under the Business Unit of RFD01 should be received using RFD01.


Due to this fiscal year's salary encumbrance tracking, two versions of June 30 Budget Position Reports (BPRs) will be created:


Reports posted on June 28 will contain expenses through June 27 and will show salary encumbrances. UCF01 BPRs will be posted to UCF's portal while RFD01 BPRs will be posted at https://finacctg.fa.ucf.edu/financials/prod/.


Another set of June 30 BPRs will be run when the fiscal year-end is closed in mid-July. These BPRs will show finalized Fiscal Year 2020 Actuals expenses but will not show any salary encumbrances. Both RFD01 and UCF01 reports posted on July 20 will be available that day at https://finacctg.fa.ucf.edu/financials/prod/.

All travel POs will automatically be closed 60 days after the travel has concluded to ensure timely processing. Prior to the automatic close date, provide the Travel Department with the voucher for reimbursement
(form 41-901), available at http://fa.ucf.edu/forms/, along with all receipts and other relevant information. Blanket travel POs will continue normal procedures.

Update the Purchase Requisition Create (PRC) Details page on the departmental authorization list (DAL) whenever a requester leaves or transfers departments. For detailed instructions on the PRC Details page, see the Addy Note Completing the PRC Details Tab.

The Composite Fringe Benefit Rate has been updated for Fiscal Year 2021. The specific rates for 2021 are available on the Composite Fringe Benefit Rate page on the Division of Finance website.
REQUISITION BEST PRACTICES
Requisitions for blanket PO lines (and travel blanket PO lines) must have a Due Date of June 30, 2021. Regular travel requisitions will still use the trip end date in the Due Date field.
To facilitate an unimpeded requisition process, ensure that all pertinent documents are attached to the requisition, such as approval emails, quotes, contracts, etc. For detailed instructions on adding comments and attachments, refer to the Addy Note Adding Comments and Attachments to an ePro Requisition. Use the appropriate header comment when creating a requisition for a change order. Use Comment ID DEP004 when making a change order. To ensure the approver can view the attachment, the requester must attach the item at the Line Comment level, not the Header Comment level.
It is not a recommended best practice to copy prior year If you decide to copy a requisition, please be sure to check the following items:

The Due Date field will not default to the current date and will be copied to the value the field has on the original/source requisition. Update the Due Date field to a current, meaningful value to ensure the copy works properly.
Ensure the correct buyer is included on the requisition by referring to the current List of Categories for Requisitions and Purchase Orders spreadsheet and compare the buyer listed on the requisition to the one listed on the spreadsheet. If the buyer is not correct, update the new requisition with the correct buyer information.

Do not put sensitive data, such as FedEx or other account numbers, into requisition descriptions.
Discounts should be applied to requisition line totals, not entered as a separate, negative line amount. Refer to the current List of Categories for Requisitions and Purchase Orders when deciding how to categorize a purchase.
For details and procedures regarding the procurement of hazardous materials or controlled substances, please refer to UCF Environmental Health and Safety and the Addy Tip Creating a Requisition to Purchase Hazardous Materials.
Departments often inquire about the status of their freight lines on a PO for which the merchandise has already been paid. For detailed instructions, see the Addy Tip Application of Freight Charges.
Regarding prepaid assets, if your asset purchase requires a prepayment (deposit), you should make that deposit amount a separate line on the requisition so that Accounts Payable can pay that line on its own. Requisitions created to purchase assets must be set up as Quantity (not Amount) to facilitate asset processing.
All prepayments must be approved by Division of Finance Assistant Vice President for Tax, Payables, and Procurement Joel Levenson before any purchase order (PO) is created or any payment sent. Items that will be reviewed include quotes, contracts, and deposits. Additional purchasing restrictions may be imposed as determined by university leadership.