Chart of Accounts – UCF ChartFields Overview
Welcome to the University of Central Florida (UCF) ChartFields! This illustrated overview will introduce you to the nine ChartFields that encompass the Chart of Accounts used by UCF. Along the way, you will receive helpful examples that will help you understand how UCF's ChartFields are organized and structured.
UCF ChartFields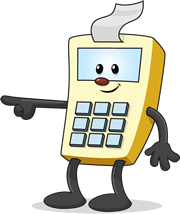 UCF's Chart of Accounts contains nine ChartFields used to classify and group accounting transactions into logical tables of information.
Click a ChartField button to learn about that ChartField.
Click the links below for additional, helpful information.